Business travellers return to Stirk House time and time again, impressed by our characterful building, attentive staff and relaxing atmosphere. With WiFi provided throughout the hotel and all stays including luxurious dining and free car parking, even the most seasoned business visitors are thrilled with our unique offering.
Bedrooms
All of the 33 bedrooms at Stirk House reflect our commitment to comfort and combine character, style and luxury. Visitors can expect rooms equipped with all the customary modern conveniences, including a work station, WiFi and free view TV as well as the little touches of luxury we pride ourselves on throughout the hotel.
Learn more
Meetings and Conferences
Stirk House boasts 3 different sized conference rooms which can be customised to meet your specific requirements and are ideal for meetings and conferences of anywhere from 3 to 200 delegates, with menu choices ranging from lavish 3 course dinners to bacon sandwiches for a breakfast meeting.
Learn more
Grounds
With peaceful walks & a majestic ancient forest, the grounds at Stirk House are the ideal place to escape to after a day of business. Alternatively, speak to a member of our award-winning Events team about hosting your next team building activities within our 22 acres of beautifully kept Lancashire countryside.
Learn more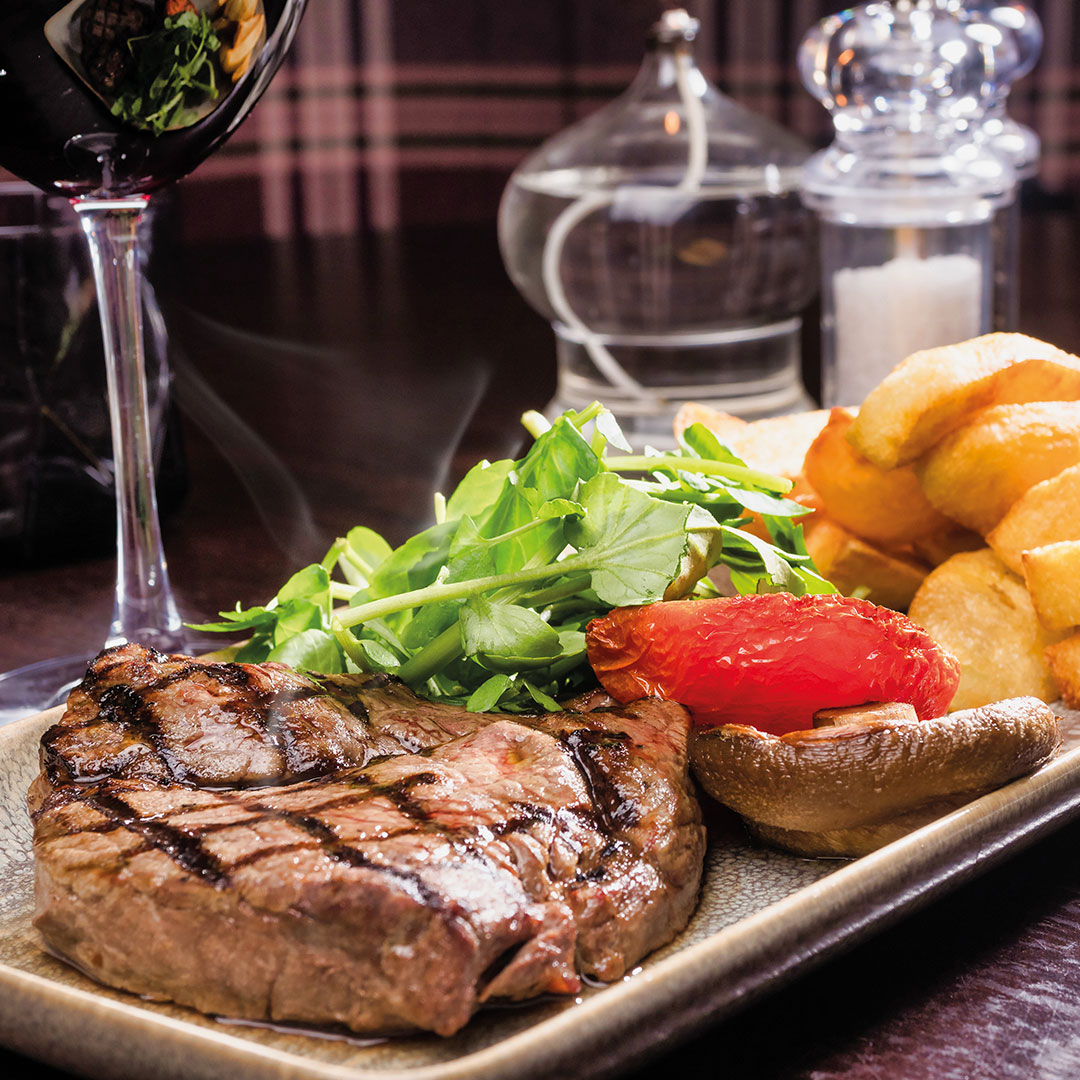 Hotel Dining
At Stirk House we can provide a range of dining options to suit all business guests. From sandwiches to evening meals, all of the dishes served at Stirk House at produced using the finest locally sourced ingredients and are sure to impress.
Learn more